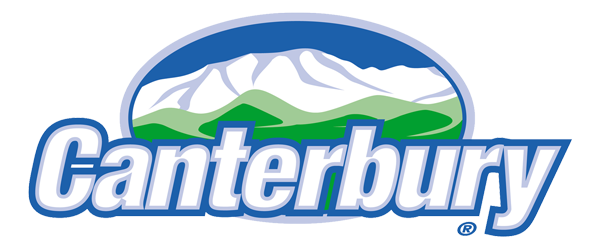 Canterbury pure New Zealand grass-fed lamb and beef
New Zealand has been the cradle of the world's finest agriculture for more than 100 years. Fertile plains, a temperate climate and generations of dedicated farmers have turned the region into a source of natural foods.
Canterbury lamb and beef are a natural fulfillment of a promise which begins in New Zealand's dew-covered, expansive pastures, and ends with a consistently delicious cut of meat offering a reliable and honest dining experience.
The lamb and beef are raised traditionally, meaning that the animals are free-range and are raised and live in natural surroundings. This guarantees consistent quality. The meat is available all year round and complies with the EU's food safety and traceability requirements.
Reasons to choose Canterbury lamb and beef:
• Lean and nutritious
• Has a high vitamin E content
• Naturally full flavour, fine texture
• Free-range from the very beginning • Consistent quality all year round